We vow to give you the best experience in your wedding journey. We know it can be a stressful and emotional time in your lives and we want to help. We guarantee great memories of your day. We go above and beyond for our couples and make them feel comfortable. When you invest in your wedding memories, invest with us. We love what we do and it shows!
Weddings are our Jam. We work hard to serve our clients, our family. Just ask the KNOT!
Lilac & Mane Photography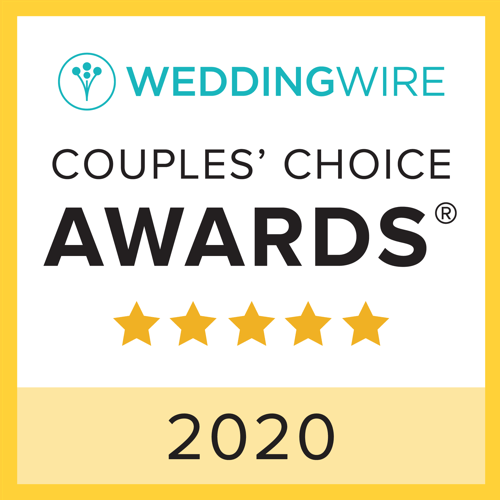 If you're looking for a fun, happy, and professional photographer who understands you then you're in the right place. We understand you. You're busy. You have a family as well as a career. You want great photos at a good price. Want to know what we're about? Ask us anything!
We want you to have beautiful photos to share with your family. Your memories are important to you and a priority of ours. Our clients are our family and become our friends. We love your weird aunt Gretel who wears too much lipstick. We're cool with your dog and your weird friends, and we dig your tattoos. Celebrating who you are is what we do.
We support the LGBTQ community.
We believe Love is Love. Whatever your story is…we want to be a part of it!
I often get asked why I chose to specialize in wedding photography and what it is that drives my passion for what I do. On my wedding day, I felt like a blur. I had spent a decade in my head planning for the day, a year and a half pinning pictures and making lists of things to do. I felt like I had planned that day forever. And when the day came, it went by and was over so fast. I remember the look on my husbands face when he read his vows and cried to his own words. I will spend the rest of my life remembering that moment, because a million moments of planning and anticipation was closing in and it was finally real. We were finally one. Bride and Groom. Saying 'Yes' to each other for forever. In sickness and in health. Till Death Do We Part. One by one our guests came to give their celebrations and congratulations, but I never felt like I got to really thank them or enjoy their presence in the moment. Children danced around me and twirled on the dance floor and my mom cried more than once. I don't remember much of it with all the excitement going on around me. So many moments were lost in the rush. It's these moments and all the rest in between that I want to preserve for my couples forever.
While you are happily enjoying your wedding day, I want to be the one capturing your feelings, your mom's smiles, your husband's tears of happiness.It's the sacredness of the wedding, the marriage, and the small moments that make up your most important memories. That is what I love about what I do. When you welcome me into your life, and allow me to share in your most special moments, I vow to cherish your time and your memories, because to me, they ARE sacred.
Allow me to be your photographer, and I'll do anything and everything in my power to give you the most joyful and relaxing wedding experience.